Join us and be part of The Shootout 2020 Lembeh-Gulen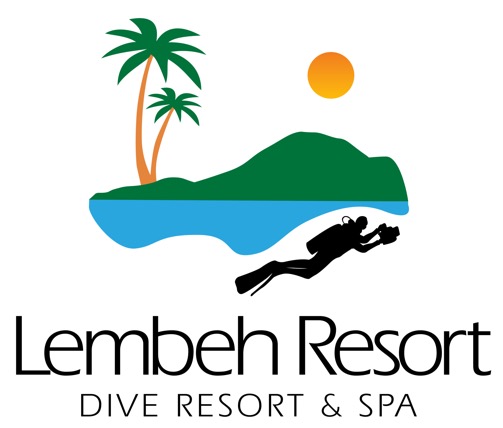 Join us at The Shootout 2020, Gulen Dive Resort "head to head" with Lembeh Resort for a spectacular photo-shootout. Two teams of photographers are working together for ONE goal, To win the battle and to become the best resort and continent!
Who's got the best critters? Who can get the best images? It's north against south, warm against cold and team against team when the photographers battle it out in The Shootout. There is also a battle between photographers to win the honour and very good prices.
The two groups will be in opposite location at the same time, competing over three days to find and photograph the weirdest, most spectacular critters they can find within three categories. The photographers at both locations will nominate images that will be submitted to an online vote.
Sponsors, prizes and Review
We will not manage to achieve this without sponsors and helpers who can carry voting etc. The biggest and best suppliers have set up with many and great prizes, which enables that all participants will leave with a price to take home. There are several dive vacations, in addition to equipment.
---
The event is organized by
Wetpixel
read more on this link Wetpixel.com
You can also follow us on Facebook
We look forward to seeing you in Gulen to a huge challenge
---
The Shootout 2020 Lembeh-Gulen is unique event and provides the following:
Two groups competing half a world apart, at the same time
Online streaming and live interviews
Social media event with lots of attention
Online hosting by Wetpixel
Great learning opportunities
8 nights and unlimited number of dives at our Macro location
Follow the event on these links
https://www.facebook.com/crittershootout/
https://www.facebook.com/gulendiveresort/
Price includes:
Shootout, lectures, nitrox, airport transfers, unlimited drinking water, coffee and tea, accommodation in twin rooms, taxes.
Space is limited to 16 competitors at each resort.
DATES
The next Shootout takes place in 2020 around late April, would you like to attend The Shootout?
Fill in the form below, and we will put you on our "INTERESTED LIST"
---
[CONTACT_FORM_TO_EMAIL id="3″]