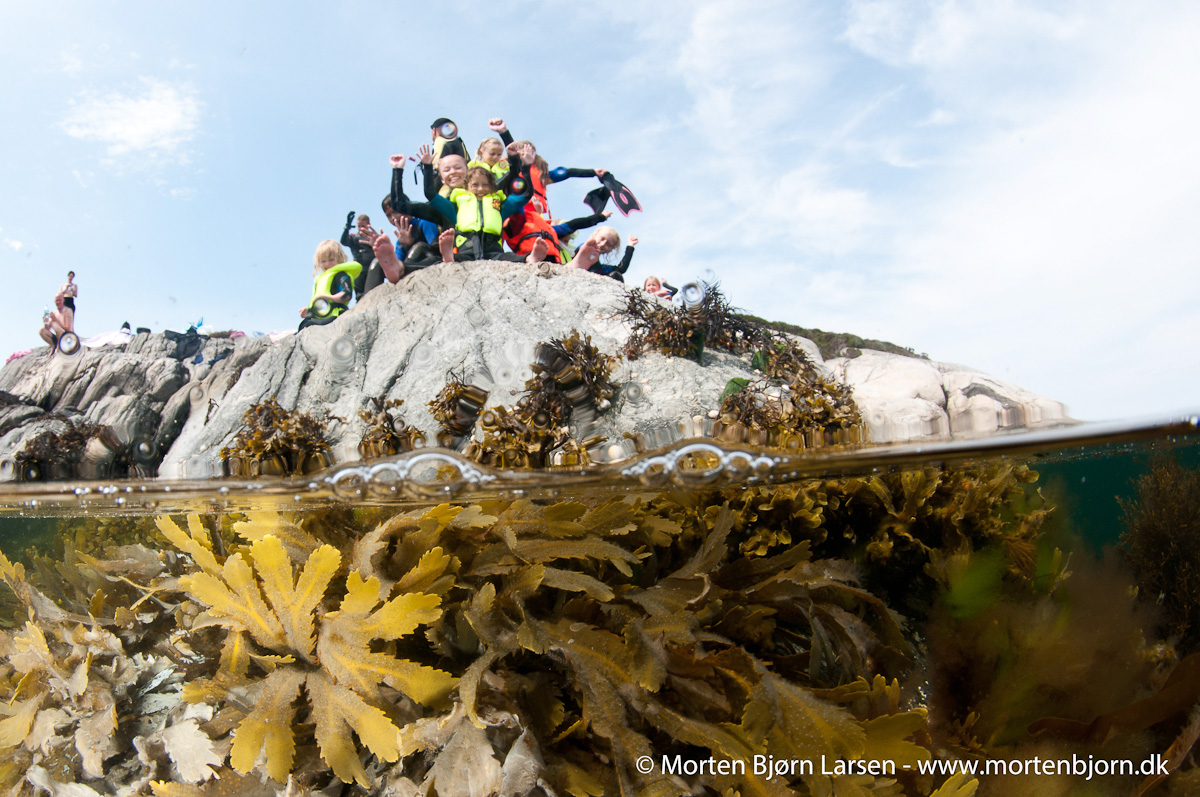 Captain Crab and the Starfish
Our new family concept for divers with kids

What if you take the kids on a diving holiday? The children will learn about life in the sea, how they can go fishing and much more.

Captain Crab and the Starfish
The days are structured so that both children and adults will have time to enjoy the sea and life at sea. There are excursions for the whole family, and a lot of time to spend together each day, but everyone gets the opportunity to do their own thing. The children are in the best hands with assistants from Eventus Kindergartens in Bergen that we cooperate with.

Captein crab is a program that we run for two weeks in summer
The weeks that are set up are: July 5 to 11 and 12 to 18 July 2017.
Price per child for the stay is set at NOK 5500,- or € 650
and includes lunch, ice cream and drinks throughout the period as well as food on excursions.